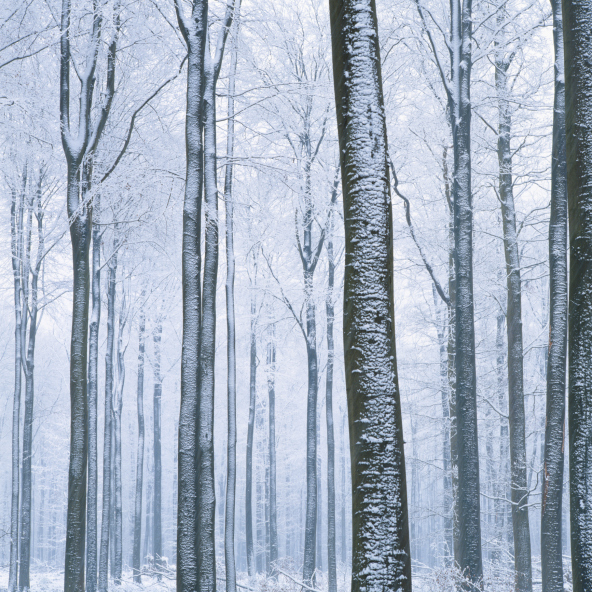 Since 2000, Homewood Construction has specialized in commercial buildings and residences on the Kitsap Peninsula either as a subcontractor to builders or as a contractor to homeowners. Projects have involved luxury residences where intricate, custom woodworking "make the house" to general trim work and carpentry for new construction, additions and remodels/repairs of homes, condominiums and mixed-use/light commercial buildings.

PROJECT APPROACH

Homewood Construction partners with you to help you achieve your goals. Our reputation for quality craftsmanship is backed by effective and timely project delivery. We are problem solvers, service-minded and strive for excellence on every project. Most importantly, we complete the work to your satisfaction, and more often, exceed your expectations. You'll find that our pricing is competitive without compromising quality or service. 

SERVICE AREAS

Kitsap Peninsula - Bainbridge Island, Bremerton, Hansville, Indianola, Kingston, Poulsbo, Silverdale, Port Orchard, Seabeck

click here for: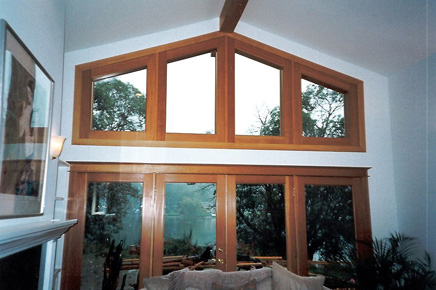 ABOUT US

Ken Homewood has worked in the construction industry for 25 years, focusing his experience in high-end residential, multifamily and mixed-use projects. He founded this company in 2000 and developed a core construction team committed to a high level of quality and customer satisfaction. We guarantee it is done right the first time!

"We're not satisfied until our customers are satisfied."


Photos courtesy of 

Lilian Cheng, Client

 Contact us TODAY!

office 360 662-0434 

Ken's cell 360 340-6341

fax:  360 613-2503

What kind of projects we do:

 DIY consults (advice along the way)

Kitchen remodels (all types)

Bathroom remodels (yes, all types)

Interior woodwork (trim, windows, doors)

Decks/stairs (any size, any shape)

 General Construction Management of Large Projects to choreograph the best job possible.  Our roots in Kitsap County allow us to use the best local subcontractors to work on your projects and hold them to the highest of standards.  Our supervision of your project  and constant communication with the homeowners and our subcontractors ensures that it goes well, quickly and stays under budget. Our friendly and professional approach ensures that the project is done your way and on time.   You are our customer and our measure of success is your happiness with the whole experience!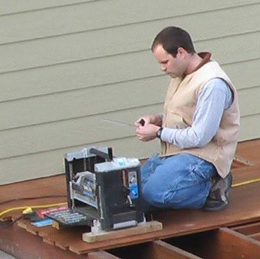 Read reviews from our customers on Angie's list, check us out on twitter- Homewood5, or on facebook!